Black Stallion Estate Winery
Located in Napa Valley's Oak Knoll District, Black Stallion Estate Winery occupies a privileged position at the southern foot of the Silverado Trail.
The winery takes its name from a major equestrian area that once occupied the grounds. Its calling card is Cabernet Sauvignon, made in a classic Napa Valley style that offers richness and finesse. While single-vineyard wines are occasionally bottled, most Black Stallion wines are made from small lots cherry-picked from the valley's disparate winegrowing zones. These are then painstakingly blended to create luxurious, unforgettable wines that capture the depth and brilliance of Napa Valley's diverse growing regions.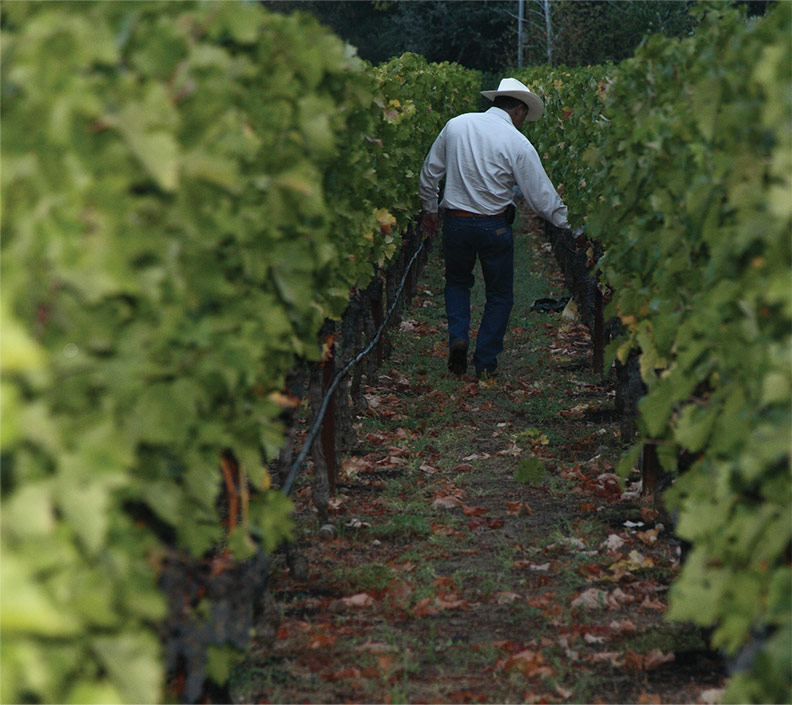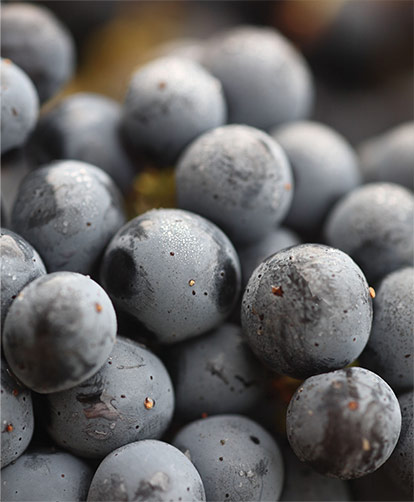 Napa Valley