A PORTFOLIO OF DISTINCTION
ABOUT
Transcendent Wines represents a curated collection of world-class wines from prestigious, family-owned estates. Together, the portfolio spans iconic growing regions in California, Chile, Oregon, Germany, New Zealand, and Australia.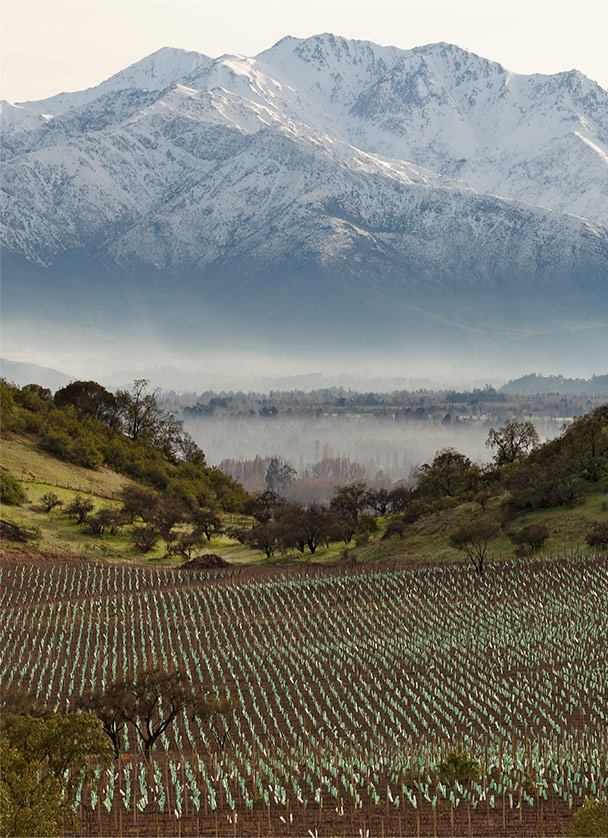 Santa Rita ANDES, CHILE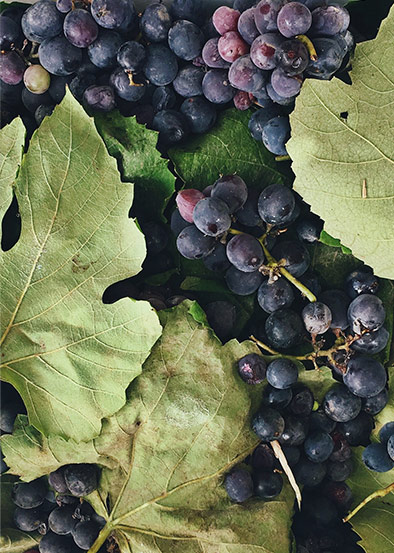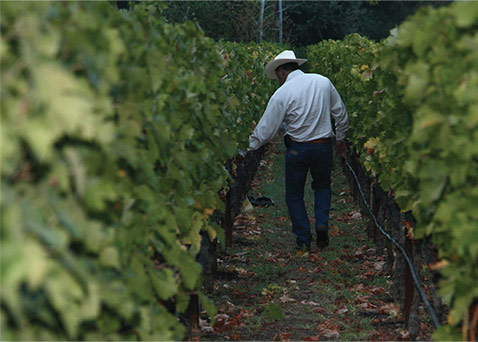 Black Stallion Estate VINEYARD
The family estates of Transcendent Wines are united by a belief that exceptional wine reflects not only the fruit of exceptional vineyards, but the values and culture of the people who make it.
Those values include a commitment to crafting wines that testify to the greatness of their terroirs. Wines that stand the test of time. Wines that have either helped define greatness for their regions, such as Santa Rita's iconic Casa Real Cabernet and Torbreck's celebrated Barossa reds, or that have the potential to define greatness for a new generation.
An unparalleled collection of legendary Mosel vineyards yields Riesling wines of elegance, finesse and depth.
Crafted from a selection of Napa Valley's most prestigious appellations and premiere vineyard sites.
A unique and lavish expression of Pinot Noir from world-class sites on the Monterey, California coast.
Traditionally made, Burgundian-inspired Pinot Noir showcasing exceptional vineyards in Oregon's Willamette Valley.
Situated just 5 kilometers east of Martinborough village, on the North Island of New Zealand.
Benchmark Pinot Noir and Pinot Gris reflective of Baden's most acclaimed vineyard sites.
Exceptional Riesling from its steep, ideally sited vineyards in the Mosel and Saar Valleys since 1561.
Continuing a legacy of 130 years of standard-setting winemaking in Chile, including the iconic Casa Real Cabernet Sauvignon.
Legendary wines stand as some of the greatest expressions of the Barossa Valley's finest and oldest vines.
This ancient domaine has honed its expertise in crafting the finest
Rheingau Riesling.