Within New Zealand's famous Marlborough region, the small Rapaura subzone sits apart. It's here, amongst stony cobbles dropped by an ancient river as its current slowed across the broad valley floor, that New Zealand Sauvignon Blanc finds its highest expression.
These smooth, light gray rocks, which Stoneleigh calls "sunstones", reflect the brilliant Marlborough sunshine up into the canopy of the vines, boosting the ripening of grapes. After sundown, the stones release their warmth, creating tiny microclimates at the base of each vine and protecting the delicate, thin-skinned berries from chilly coastal nights.
Once picked, the grapes are vinified naturally, with as little intervention as possible. The result is a wine defined by intense tropical and citrus flavors, vivified by crisp acidity. By starting with pristine fruit and allowing nature to take its course in the winery, each vintage of Stoneleigh Sauvignon Blanc offers a vibrant and authentic taste of Rapaura terroir.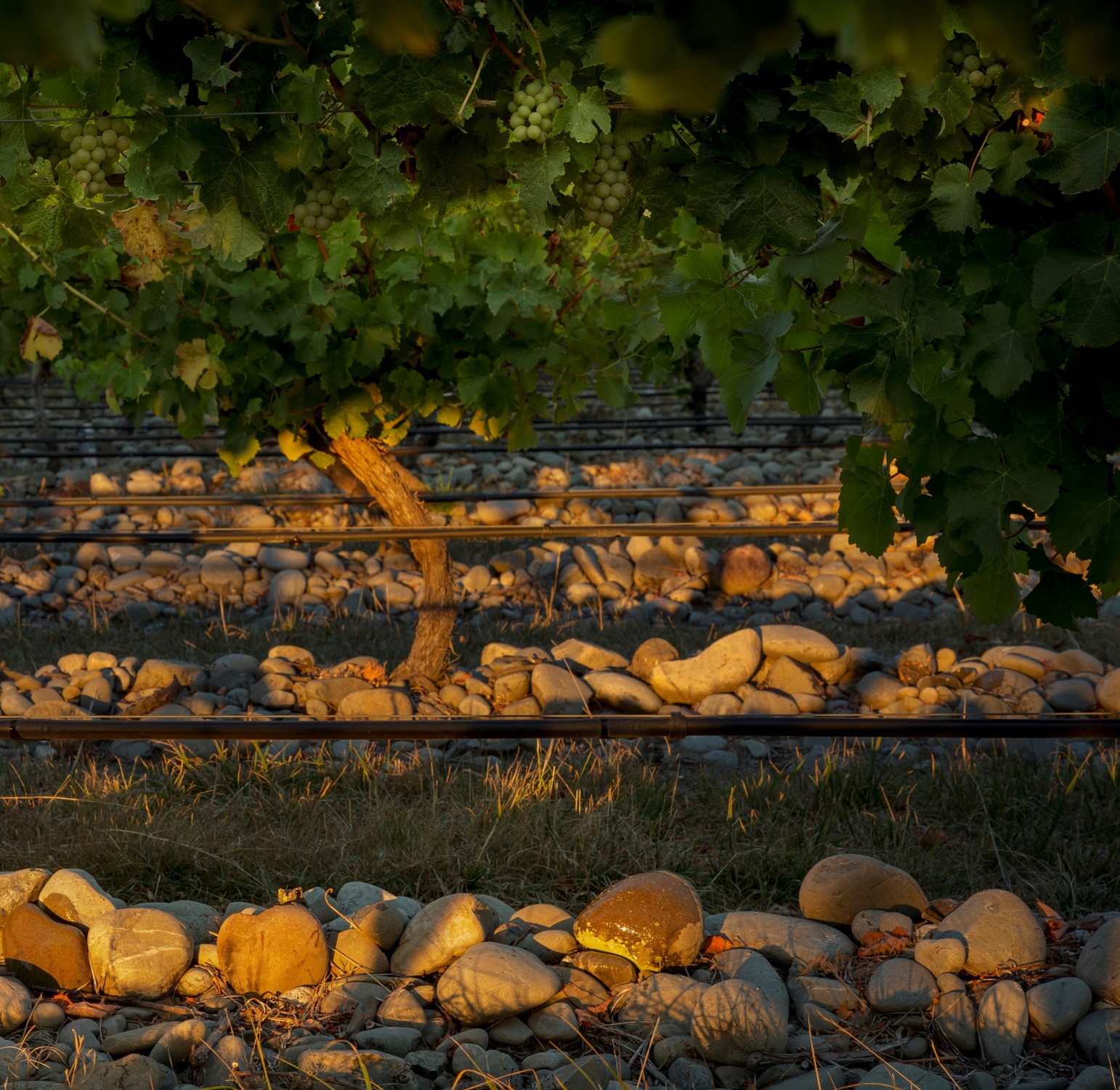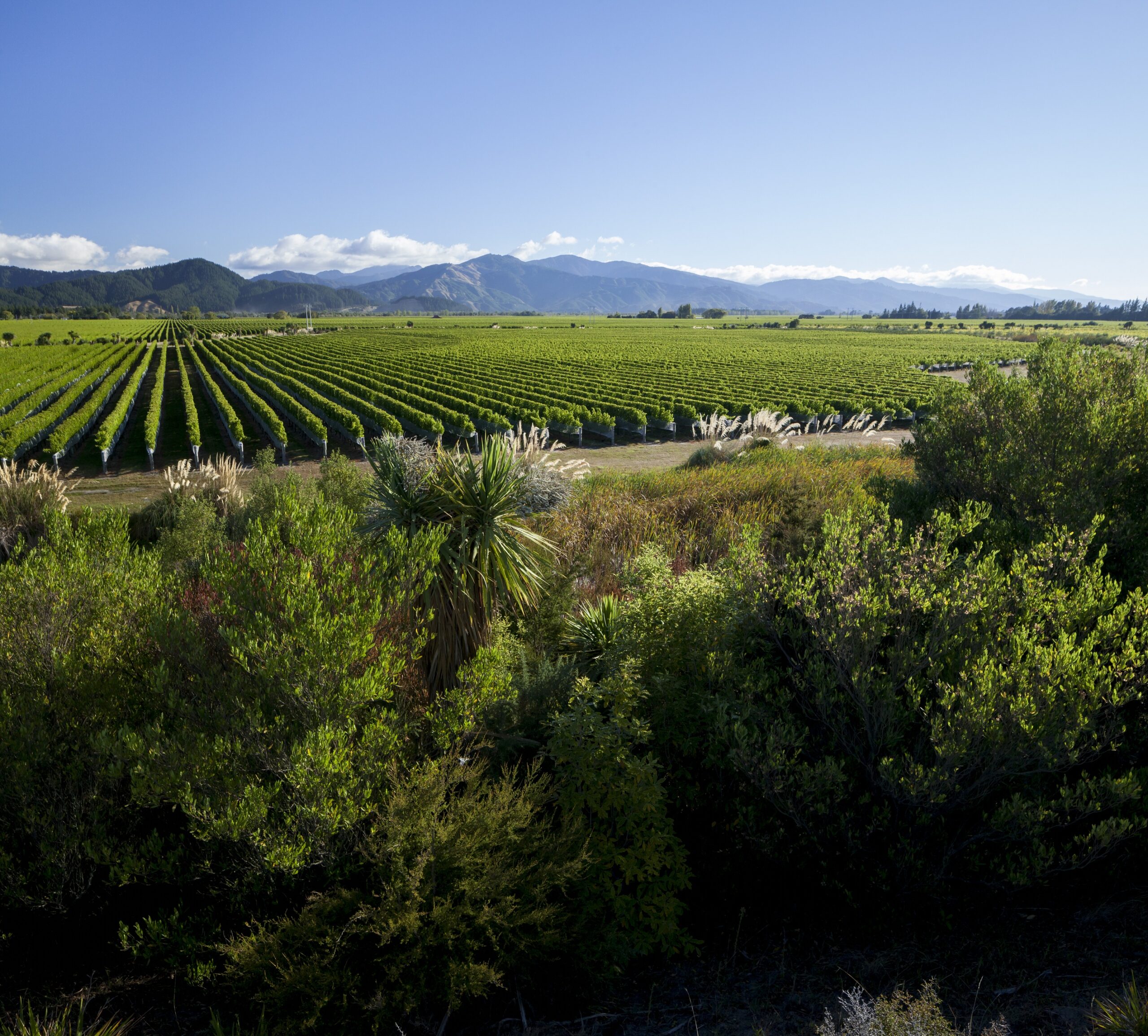 NORTHERN WAIRAU VALLEY, MARLBOROUGH