Bischöfliche Weingüter Trier
An unparalleled collection of legendary Mosel vineyards yields Riesling wines of elegance, finesse and depth.
Bischöfliche Weingüter Trier (Episcopal Wineries of Trier) cultivates more than 200 acres of vines along the banks of the Mosel River and its tributaries, the Saar and Ruwer. Located on south-facing slopes, these holdings include portions of elite sites such as Apotheke (in Trittenheim), Altenberg (in Kanzem) and the legendary Scharzhofberg, a vineyard famous for its wines for a thousand years. The estate's classically styled Rieslings are made according to centuries-old traditions, including native yeast fermentations and long, slow maturation in the winery's extraordinary, underground cellar in Trier, whose vaulted brick ceilings date to Roman times. In addition to finesse, these classically styled Rieslings offer remarkable purity and harmony— qualities which reflect Bischöfliche Weingüter Trier's deep and storied intertwining of culture and nature.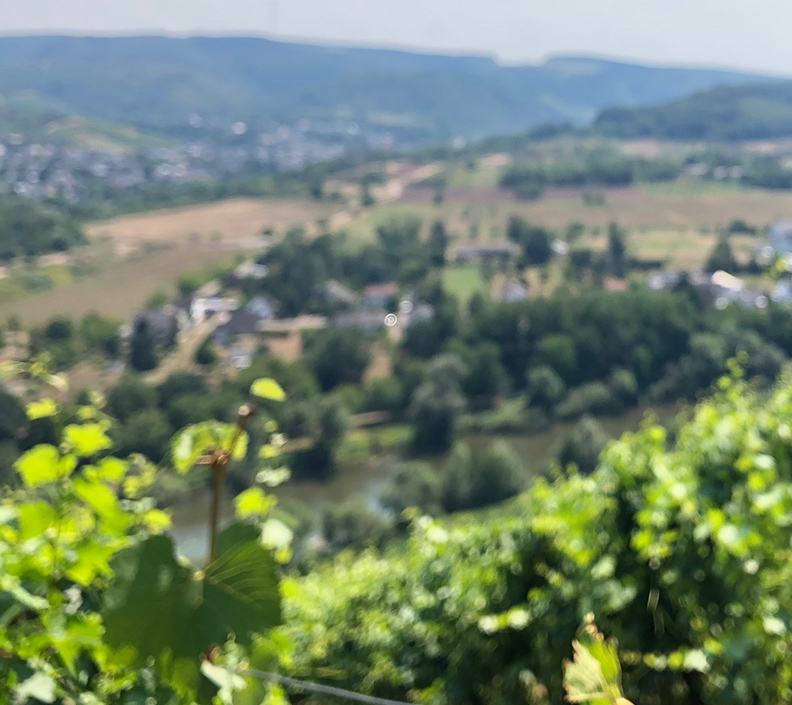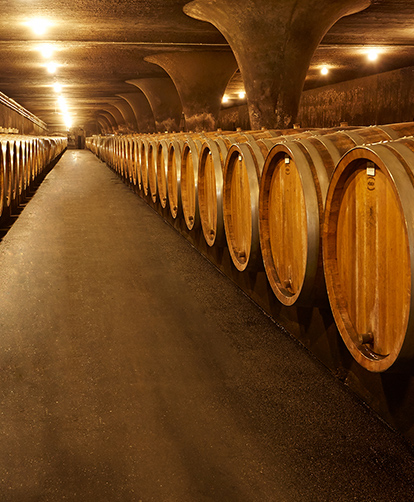 Mosel, Germany